Airport Taxi Services

Advanced Scheduled Transportation For, Arlington Residents & Surrounding Towns. -Rides To Logan Airport, Start At $35.- Rides From Logan, Start At $45(including Airport & tunnels tolls). For Arlington Residents, "click"- Coupon Link, For A 15% Discount, Special!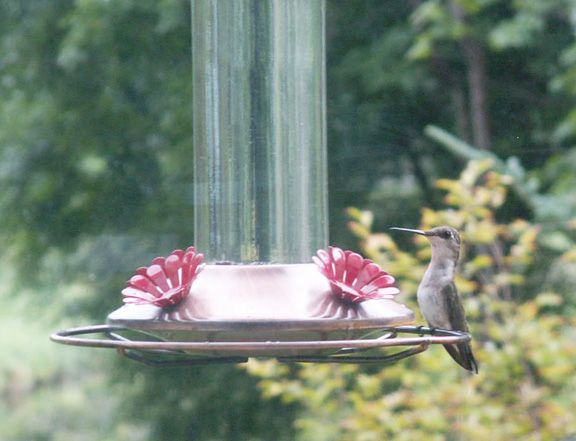 Brockton Residence Inn - Extended Stay Suites

The Residence Inn has perfected the all-suite, extended-stay hotel experience with the pet-friendly home-away-from-home suite with a fully-equipped kitchen and plenty of room to live. Amenities include free Wi-Fi, cable TV with HBO, buffet breakfast & indoor pool.